Dior Black Tie Sunglasses
J'adore Dior...it's cliched - but with good reason.
One of the world's largest and oldest couture houses, it is the embodiment of luxury and a brand that's definitely in my top five.
The couture price-point, however, is not exactly in my top five... so I often find myself going the accessible route, via small leather goods and sunglasses.

Since Dior launched the So Real style a few years ago I amassed my own mini-collection. They are certainly a standout piece of eyewear, which always draw compliments and attention.
With recent changes in my life (I'm getting married and growing up hehe!) the pieces I look for now are a bit more mature and uncomplicated, and less about exorbitance. The Dior Black Tie from Smart Buy Sunglasses came to the rescue in the form of sleek and stylish shades that are recognisably Dior. Upon removing them from the stylish asymmetric leather case, you can immediately feel the craftsmanship that went into the pair. The mix of black frames and grey lenses make them ideal for everyday wear. Lastly, their sturdy but ultra-weight design will ensure they last for many sunny days to come.
You can check out the full selection of Dior shades from Smart Buy Sunglasses here.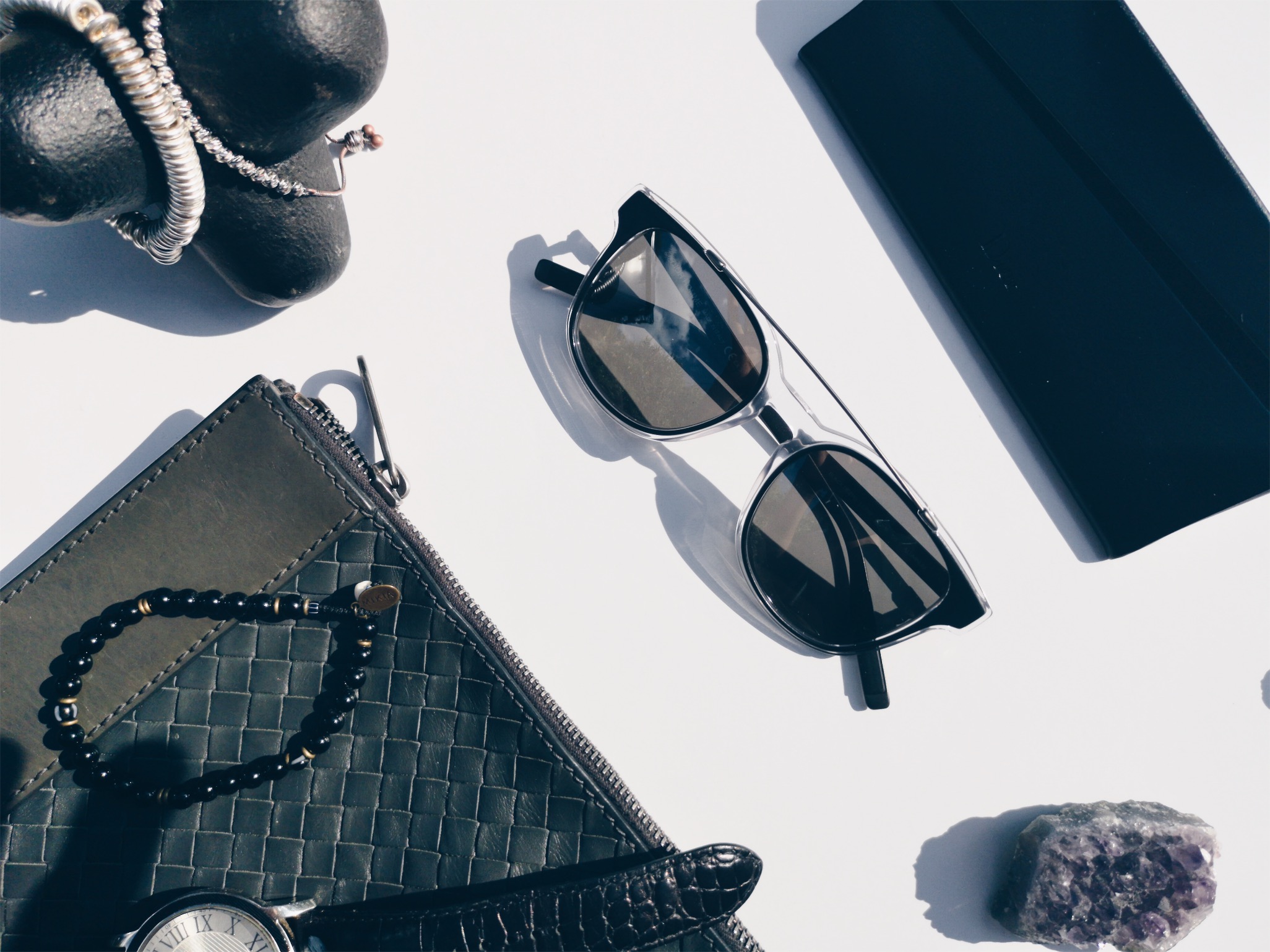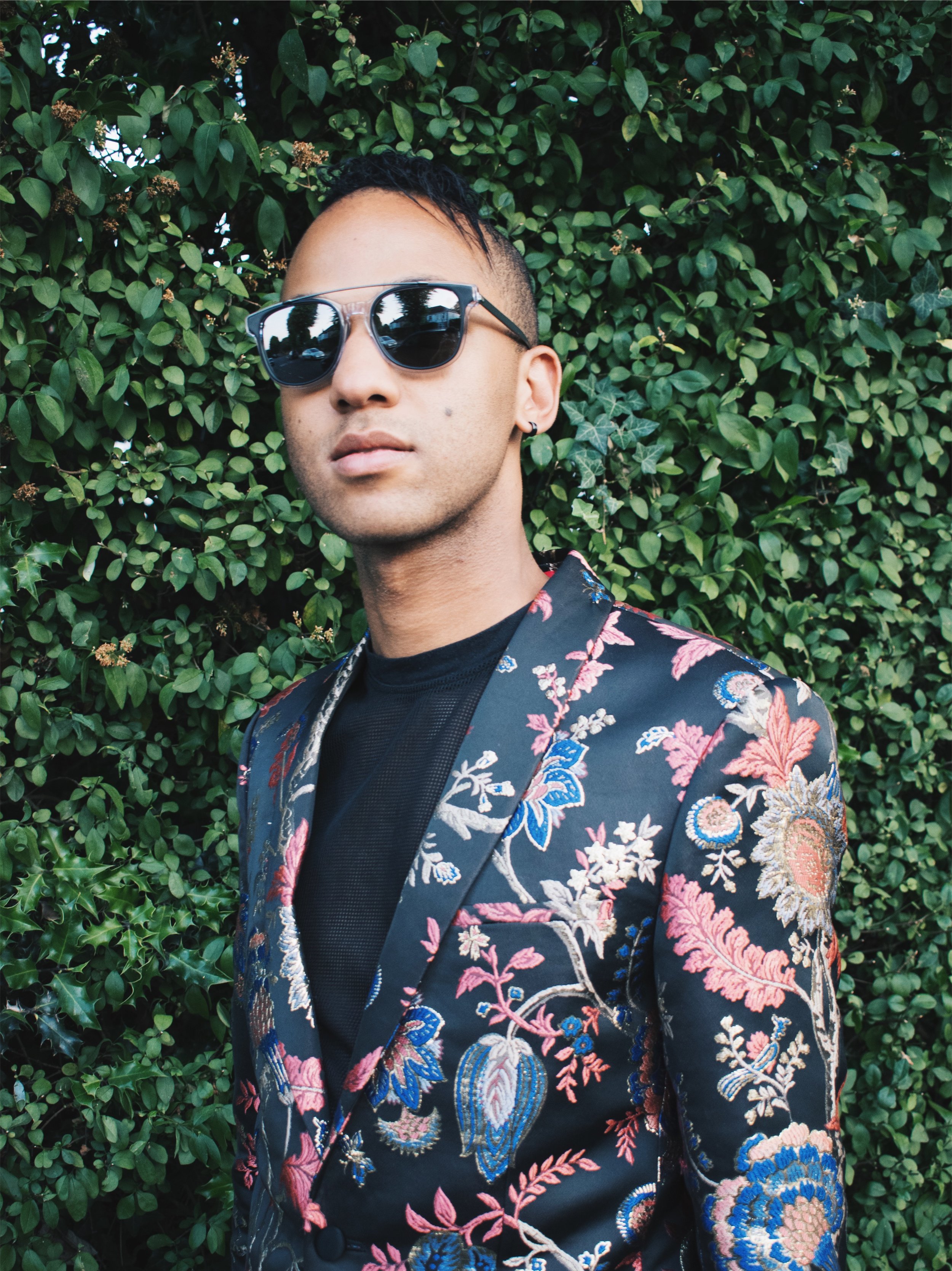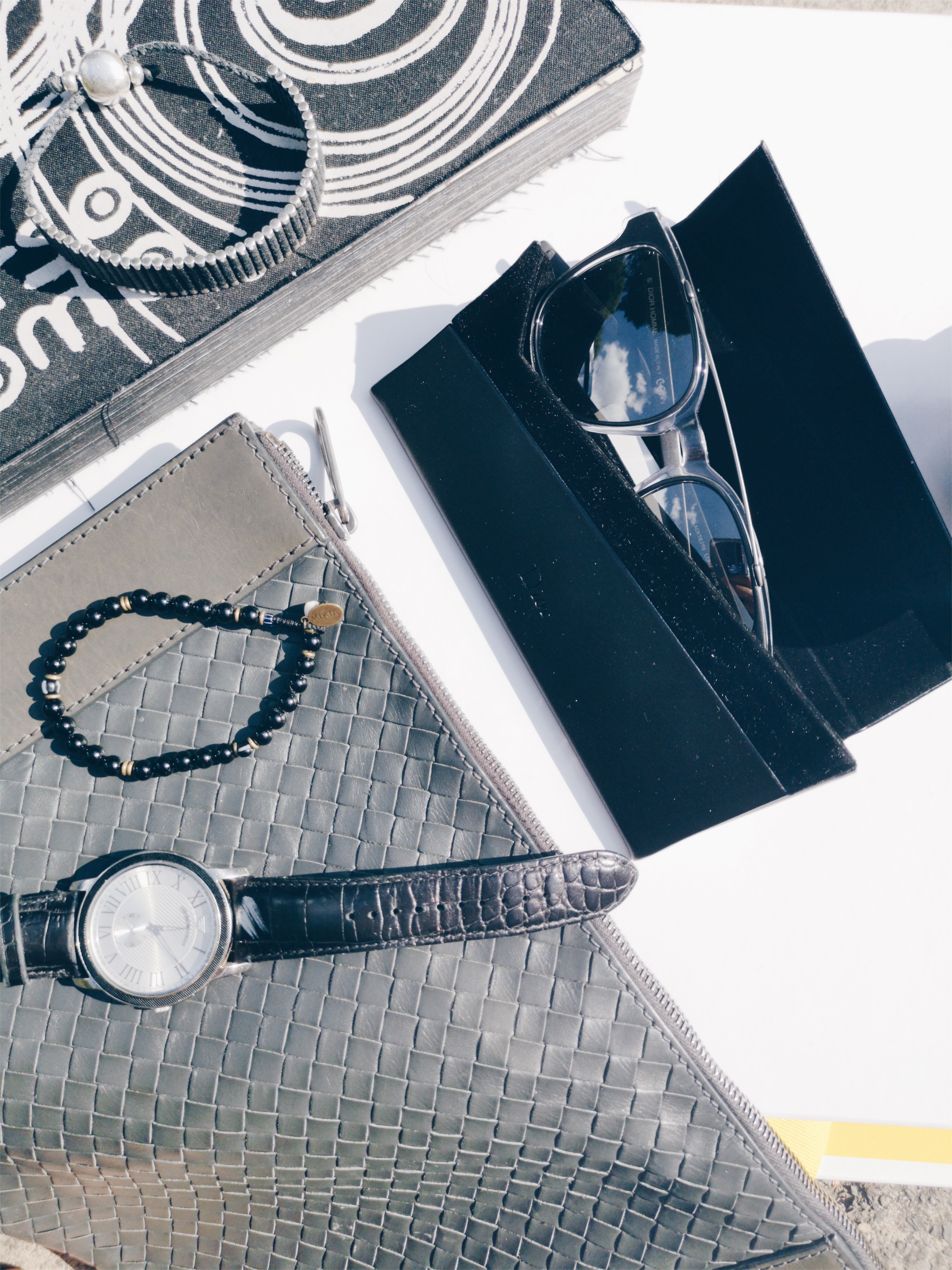 *This post was sponsored by Smart Buy Sunglasses but the views expressed, and love of Dior shades are my own**