Often times I find myself excitedly discussing a Designer or Artist only to be met with blank stares or find the person I'm speaking with eyes glazing over. I realized a long time ago that while everyone is passionate about different things, sometimes you have to level the playing field with some Coles notes. I started this series to give some insight into my favourite artists, designers and movements.
Photographs I've taken, a short anecdote + some inspiration images will accompany each post.
For some, it will be a familiar refresher and others a whole new lexicon...
Dries Van Noten
There were many places to start but of all the designer's I mention daily - he is probably the least well known. Part of the Antwerp Six and hailing from Belgium - Dries is best known for his cerebral collections which combine multi-layered references to art, global travel and traditional craft techniques. His Mens and Womens collections are always experimental, (juxtaposing feminine florals with Kurt Cobain inspired grunge in some instances) but his aesthetic makes for easy dressing and clothes that remain seasonless. Pieces from years past look right at home when paired with his most recent offerings - making it easy (and aspirational) to build a wardrobe of Dries.
With his multitude of reference points you can always expect top notch prints, embellishment and something unexpected!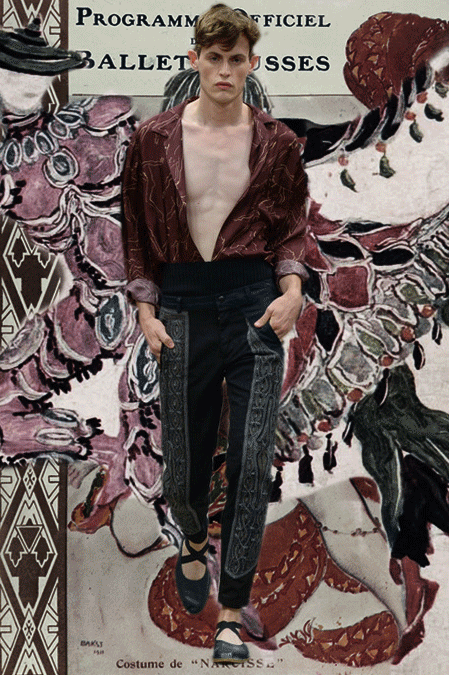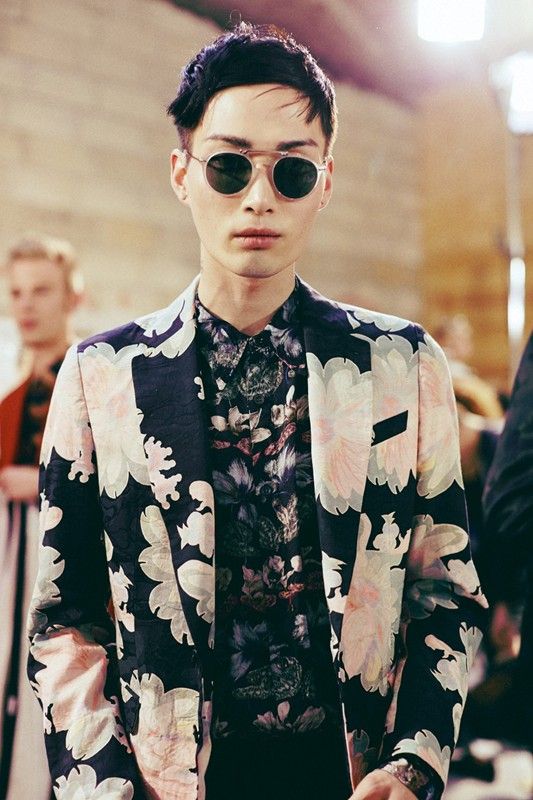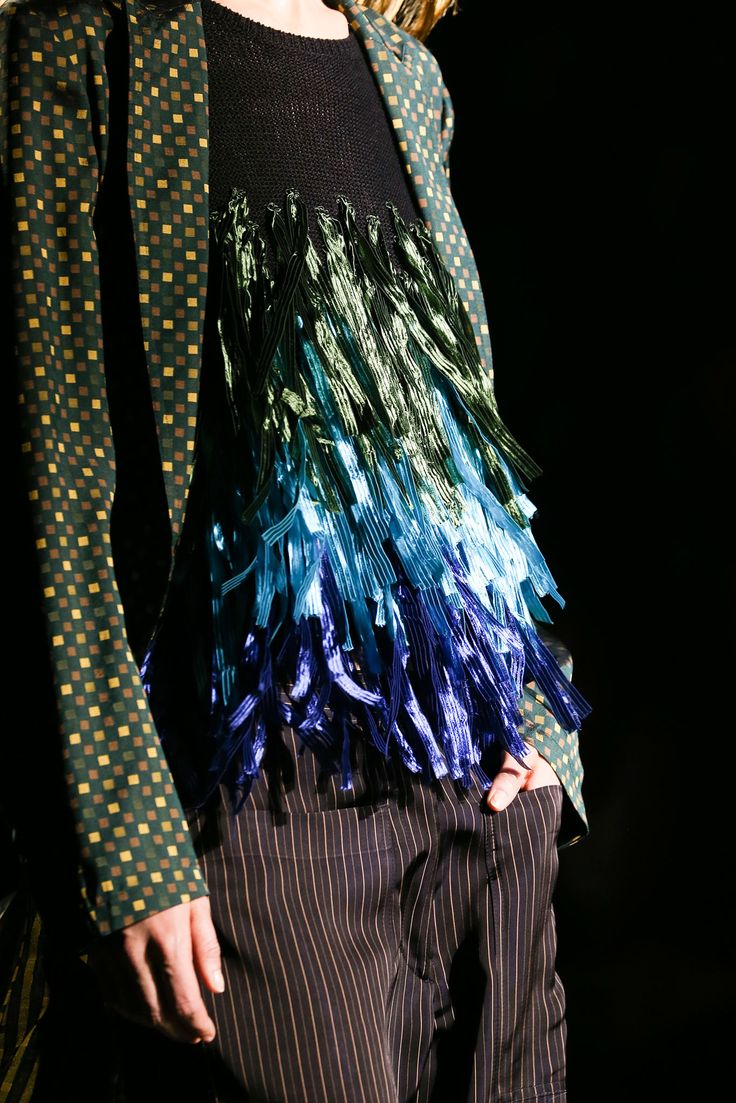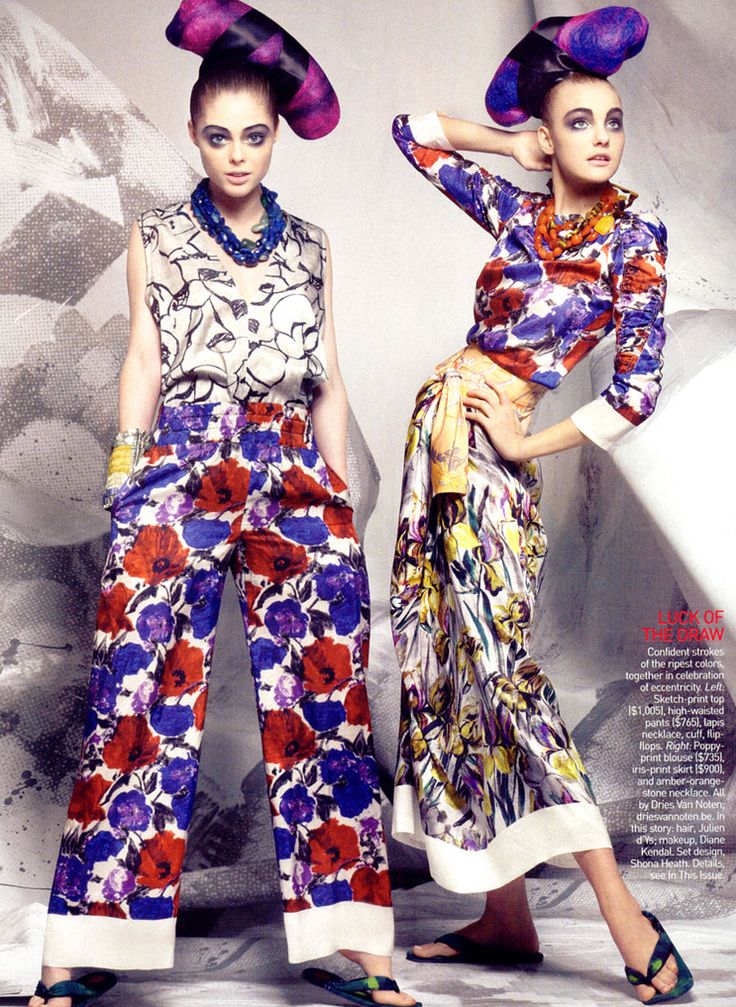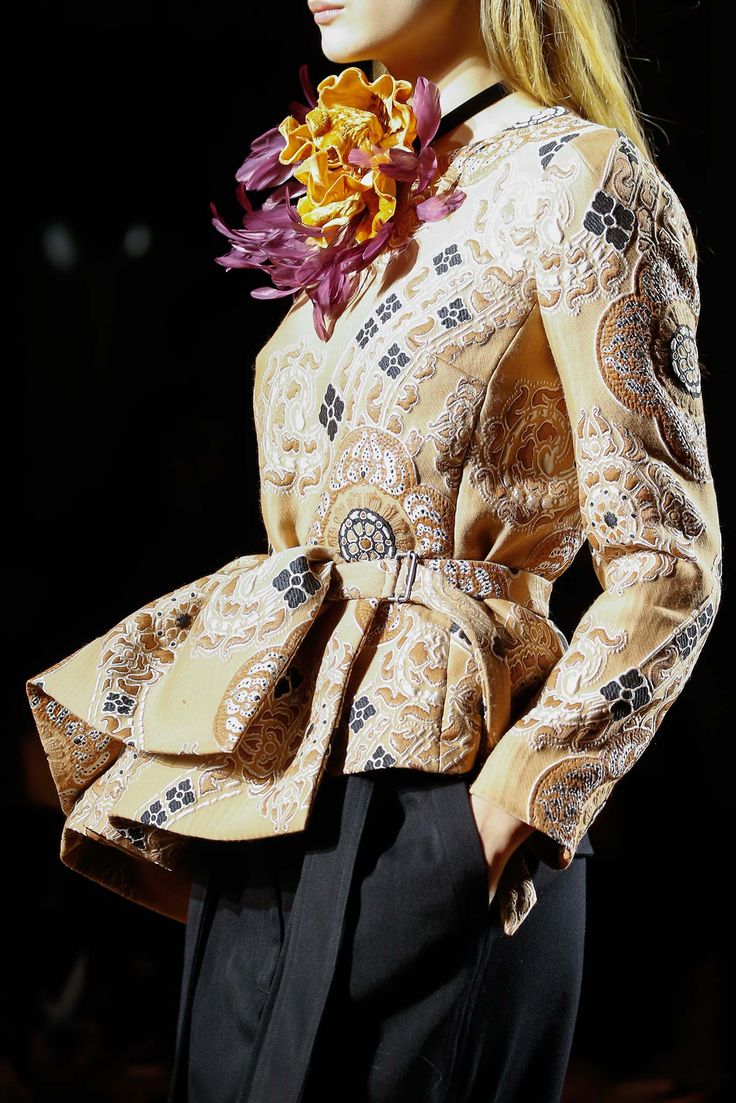 Images via ; DAZED, Vogue & Dries Van Noten