The Winter Coat : Superdry AW 17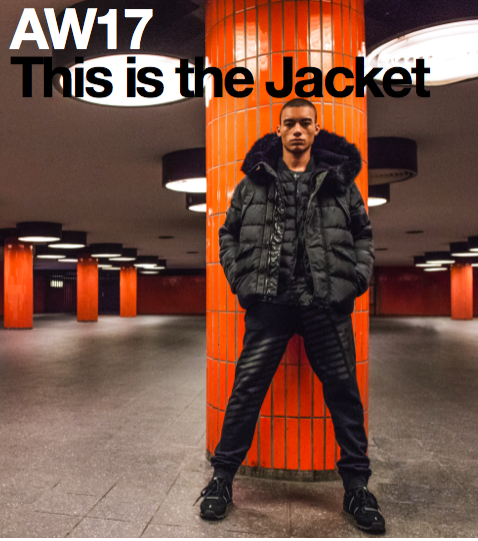 Growing up in Canada, the autumn season was marked by few things; a sudden drop in temperature, the changing of the leaves and most importantly the selection of your winter coat. Or in some instances coats. Shuttling from public transit to the office and back again - it seemed more than half my time was spent in bundled up in one coat or another. Moving from Toronto to London, meant that my heavy duty coats got left behind and my 'smart' options found time to shine.
Highly visible and durable - your coat is the piece that gets seen the most plus it's the only barrier between you and the sleet and rain. Last year when the temperatures dipped a colleague commented that they'd never seen me in the same coat twice, I replied 'I'm from Canada - this is how we show our personality!' I could think of few things worse than being stuck in a plain grey coat until the warmer months.
With coats that range from oversized parkas to quilted leather or double-breasted in a Prince of Wales check, Superdry has come to the rescue this AW 17 season. The hardest part will be selecting which you choose to safeguard from the elements.
Whether you're looking for a classic in navy or a statement-making print in camo or glacier, Superdry is the destination for wrapping up this winter.
Designed to accompany you through and thin, take this as your opportunity to try out a new cut or get cozy in a new texture and premium fabric.

Shop Superdry's AW17 collection here and stay tuned to see which Superdry coat I've chosen for the Autumn/Winter season.