Disconnecting w/ Sensible Luxe Wireless Earphones
If you're anything like me - music is essential to your day-to-day. From soundtracking the early Monday morning 'run' to the office, or the casual strut out on a Friday - my music is always with me.
A day without music is like a day without….
There is also that sense of panic in the morning when you CAN'T find your headphones, or worse when one of your headphones inexplicably gives out.
I've spent many a day trying to hold my phone in just the RIGHT position to hear my favourite tracks and days suffering through low-quality sound in only one ear. With the cost of decent headphones on the rise, there is often a few days in limbo where you are left with only the noises of your daily commute.
When I was approached by The Sensible Co. to test out their new wireless headphones - I said, 'why not'. Worst case it would be YET another set of headphones to add to my ever growing pile. Their headphones range in price from $20-50 and I, of course, opted for the Luxe style (coming in at $48) in Rose Gold. The sleek headphones in white/rose gold arrived along with 3 sets of ear tips and a mini USB charger.
Wireless

On my first outing with the Luxe headphones, I was pleased to discover the earbuds are also magnetic, meaning they stay on our neck when not in use, or when one of your coworkers interrupts your afternoon jam session to ask you a question.
As an honorary male member of the 'Bag Lady' club, I can usually be found with a bag or two over my shoulder and shopping bag in hand. Not struggling with a 'too-short' cord while out running errands or using my phone for contactless payment has been a god send. The wireless capability and sleek design made a welcome addition to my busy lifestyle. The headphones also pair nicely with my new smart watch from Huawei which means I can go for a run (haha!) to the grocery store without bring my phone and still enjoy my tunes.
Sometimes it's nice to disconnect.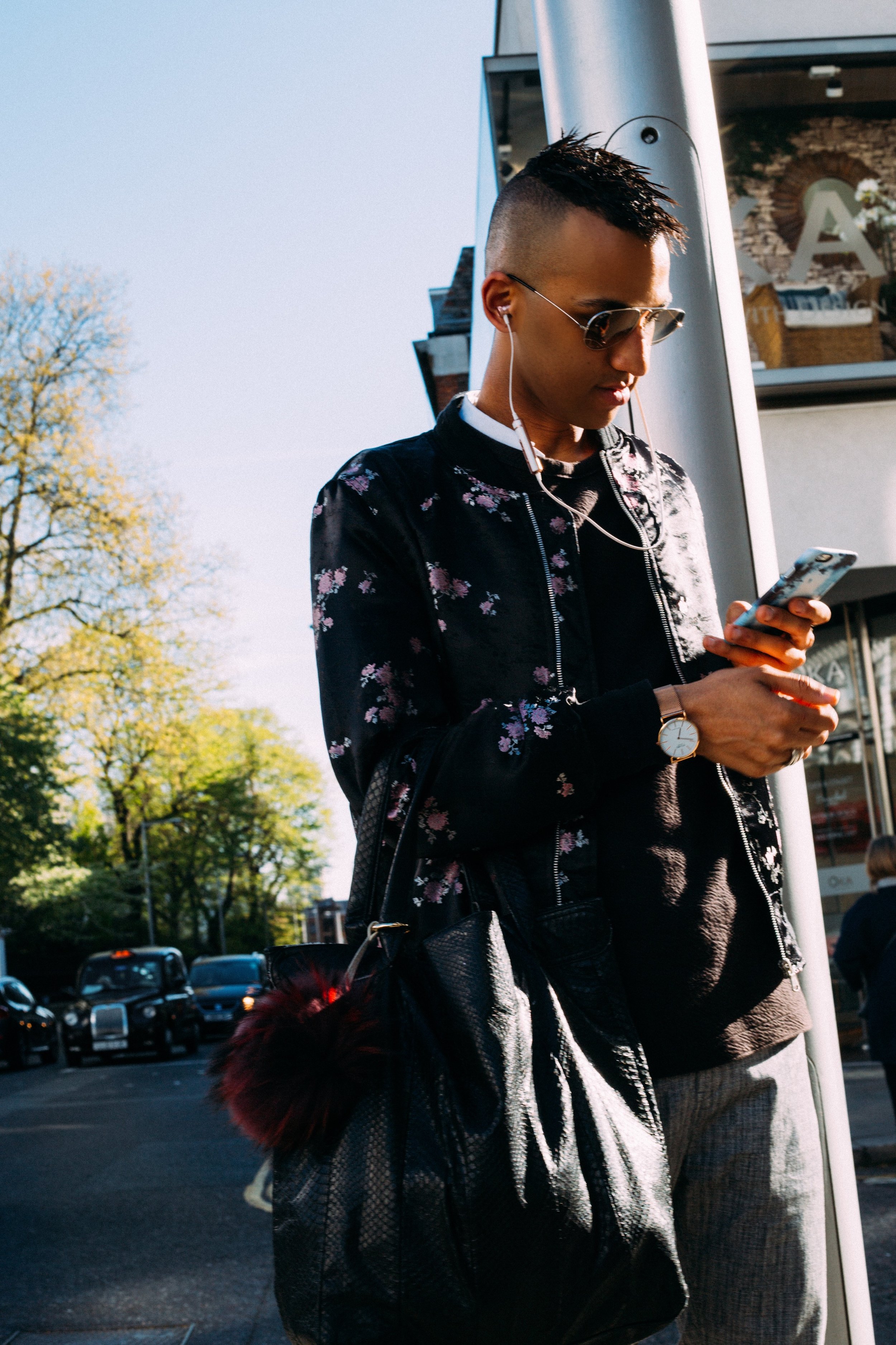 Connectivity
The thought of anything wireless generally concerns me. It seems I was born with a Bluetooth barring field around me which prevents even the simplest of objects from pairing. I've struggled for years with my wireless speakers and don't even get me started on ''Wireless'' printers! But with the Luxe headphones, they paired on the first attempt and gave me no issues with each subsequent use.
Sound
I'll be the first to admit I am no expert when it comes to sound quality. You could ply me with specs all day and I'd remain unfazed. I do however know when the sound quality is not up to par and I've bought a pair or two of headphones in my day and immediately regretted it. This is not the case with the Sensible set. I received a pair of in-ear headphones from Sennheiser (who most DJs and those in the music biz swear by) and I would say the sound quality and volume of these are comparable if not better. At a fraction of the price, and with the added bonus of the Sensible pair being wireless it's really a no-brainer when I'm asked to recommend a pair.
Durability
 
The sensible co headphones are not the delicate type you spend the day fretting over. I've tugged and pulled on their magnetic connects and fished them out from the depths of my bag, to find them completely tangle free. This is thanks to their flat cord! They also possess a 6-hour battery life but mine last a full week (of to and from work music / answering calls) before they needed a USB recharge.
The Sensible co calls the Luxe earphones as, ''The best wireless earphones for under $50'' and I agree!
You can shop the full Sensible range here ...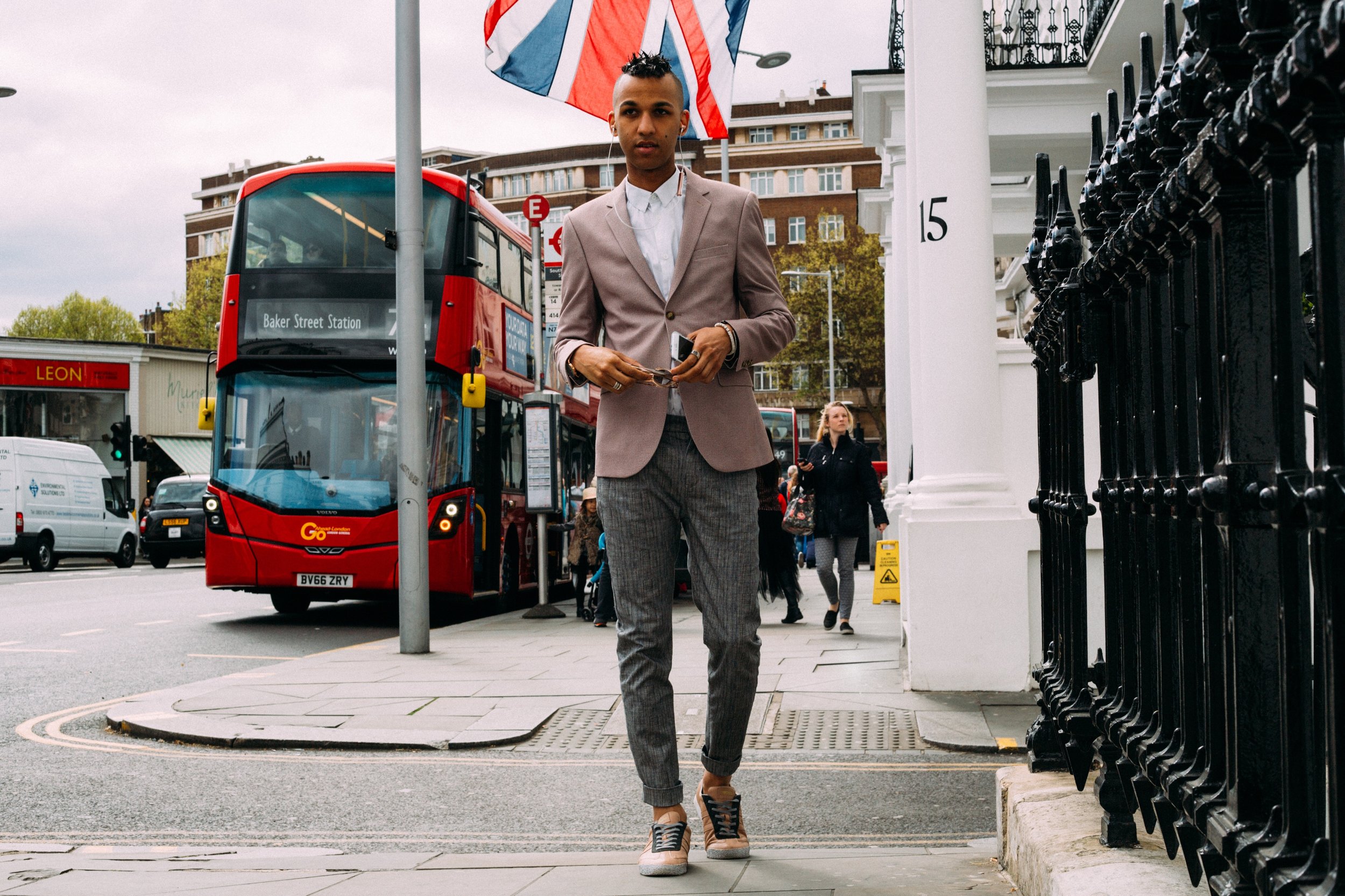 Disclaimer: I was paid to test out this product, but the opinions and review are my own.