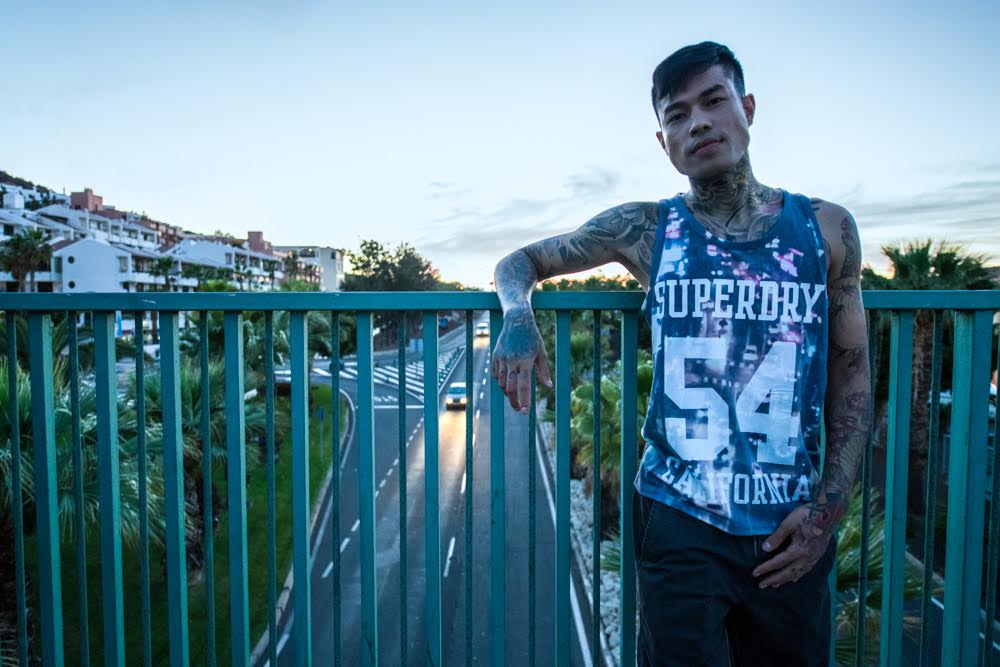 Festival season is upon us... and with that comes the perennial, 'What do I wear?' which plagues us each year as the temperatures climb and the headliners get bigger. My second summer in London, means I'm finding myself fully immersed in festival culture, as well as open-ended nightlife in general.
While the music scene in Toronto was always exciting, there is an element of spontaneity and variety here that I haven't quite found in other cities (save for Berlin or Barcelona). The latest video from Superdry reminded me of those three cities all wrapped up in one. Wild nights, being up until sunrise and good pals.
Of course, photoprint tanks (which are reminiscent of tie-dye prints) and broken in cargo shorts help bring the vision of neon-lit streets and summer heat to life. I'm also loving the mix of vintage-wash pinks with primary brights in shades of cobalt and lemon.The gang of beautiful models in tropical prints and throwback logo tees is another welcome addition to any summer party.
This summer whether I find myself going for a midnight swim or down a side-street to an secret party I want it to look and feel, just like this!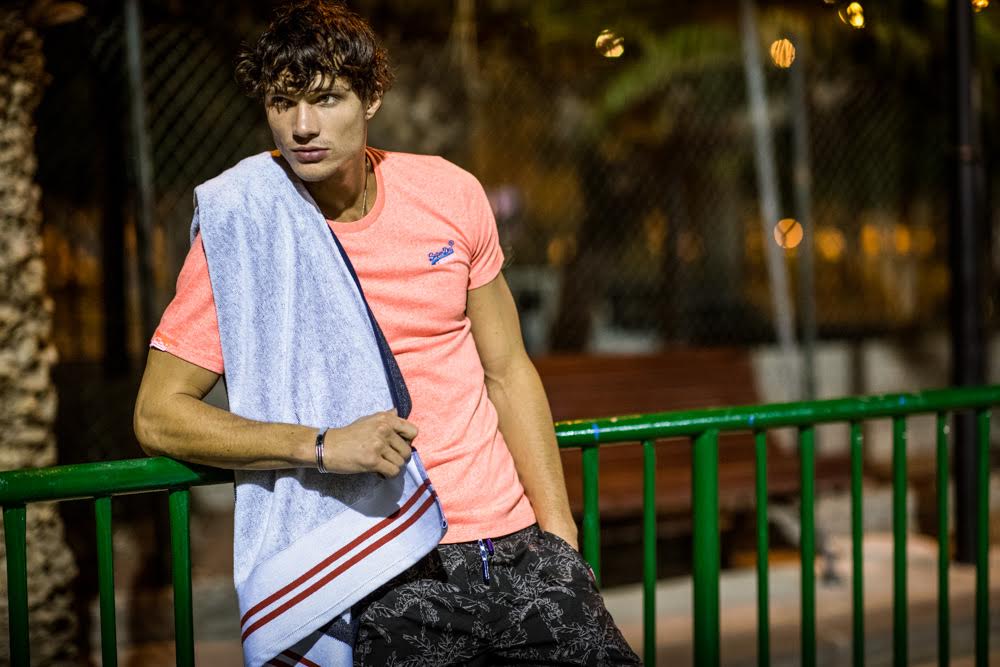 Which is your favourite party city?