The January blues have faded and made room for March madness. With the sights and smells of spring plus the feeling of change in the air, those New Year's resolutions are nothing more than fleeting memories.
Apparently, we've been doing it wrong all along, Spring is THE time for newness and regeneration not January! Our bodies are better positioned for renewal as the season's change, a physical and psychological warm-up if you will!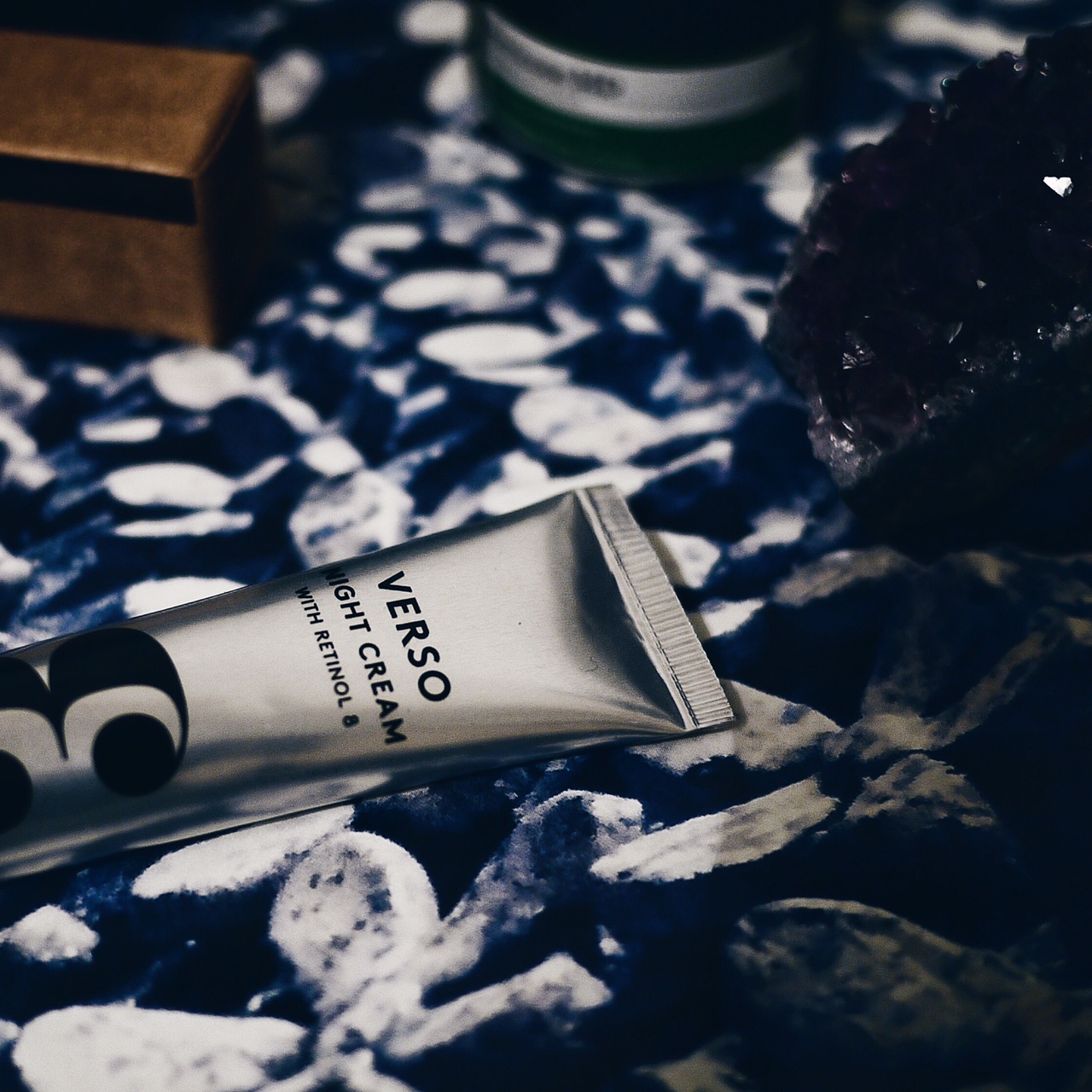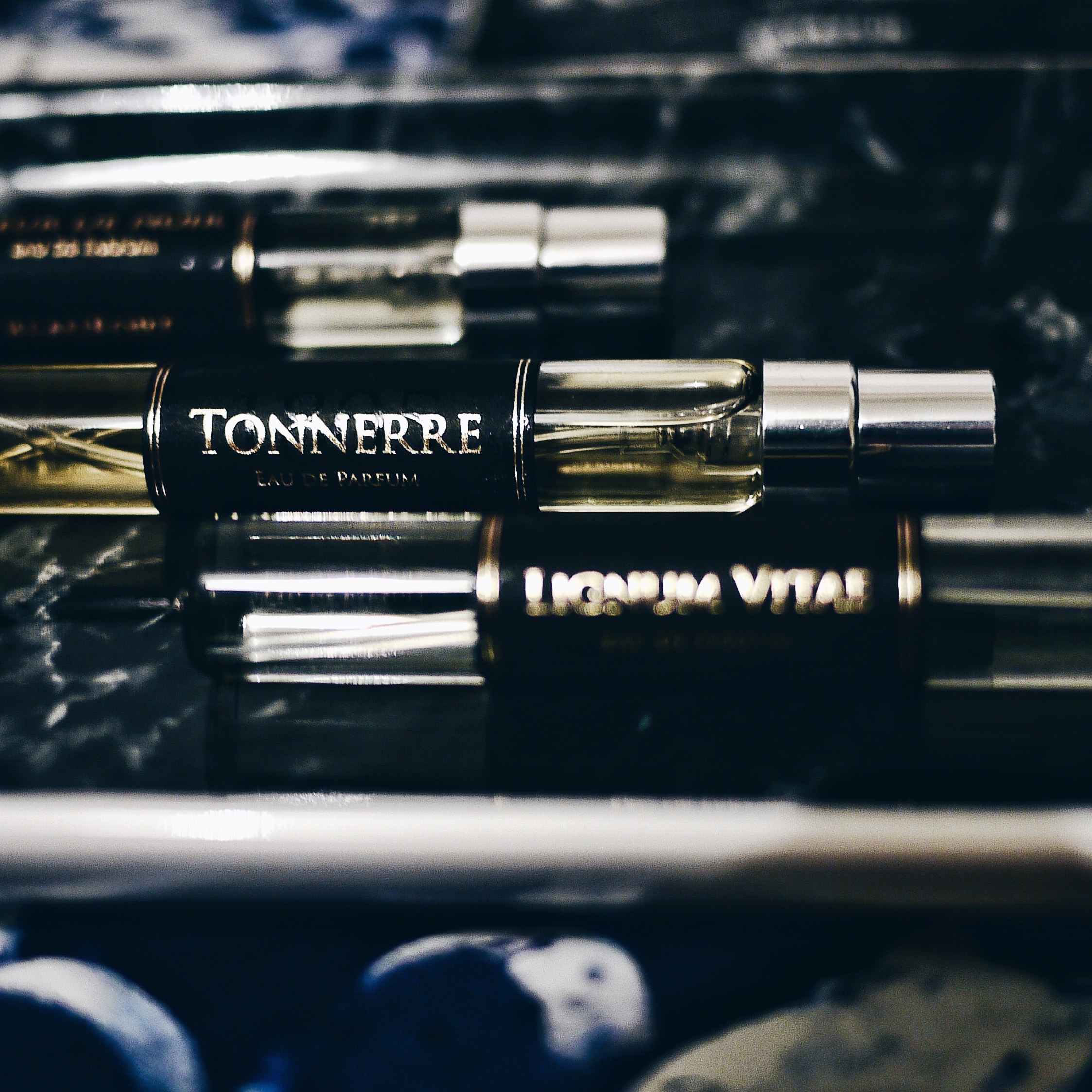 Be sure to put your best foot forward as spring ahead - whether you're entering a brand new chapter of your life (perhaps hitting the re/set button?) or just trying out a new fragrance! Odour molecules travel further in warm weather, so it's the ideal time to switch to something citrusy like Hermes Pamplemousse Rose, my favourite summertime scent!

As plants begin to blossom, we should too.

Try out a new pastel palette (Pink is the Pantone pick for men, just ask MR PORTER). It's protective yet joyful and has been creeping into the menswear arena for a few seasons, here I've gone all out in a tonal look (from pale wool trousers to a paisley printed shirt!) but you can ease yourself in with a baseball cap, denim jacket or pair of trainers!
I'll be donning a lot more pink as the weather heats up, but if pink isn't your thing just go for a good old Spring clean, and donate the things you haven't worn in ages!
You can shop my entire look (like these trousers from Topman) as well as the rest of my #PinkPicks over on my Social Superstore